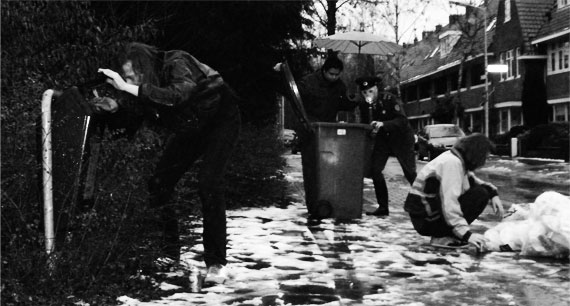 25-01-2013-TOTALLY AWESOME NEWS!!
The Nuclear Order split is already sold out. Soon another EP will emerge, with the band Kingdom of Genocide.
Keep looking towards the skies for signs of our coming.

STUNNING 28-9-2012 UPDATE!!
We are working on a split 7" vinyl ep musical emotion with the to-the-extreme band Nuclear Devastation.
Be sure to not follow this page but the facebook instead.

Glorious news!
Our exciting album is now available to order and to masturbate to.
Get it at one of these fine merchants of filth:
-No Fucking Labels - NETHERLANDS
-UPS - BRAZIL

Or order from us, for the price of 3 euro plus shipping:
NL-1.70
EU-2,55
WORLD-2,85

Click on our exciting banner to go to our stunning email adress (primalorder2010@gmail.com) . Let's work it out.